If you've been playing Telltale's Minecraft: Story Mode [$4.99], you'll be glad to know that the seventh episode of this long-running series, Access Denied, is available for download – or will be available today at some point. As we talked about recently, this episode moves away from the murder-mystery tone of Episode 6 and goes instead into a different narrative direction. Gone is the haunted house; instead, what we have inAccess Denied is a battle between Jesse's crew and PAMA, a sinister AI seeking to command everything and everyone around it in a "pursuit of optimal usefulness and efficiency."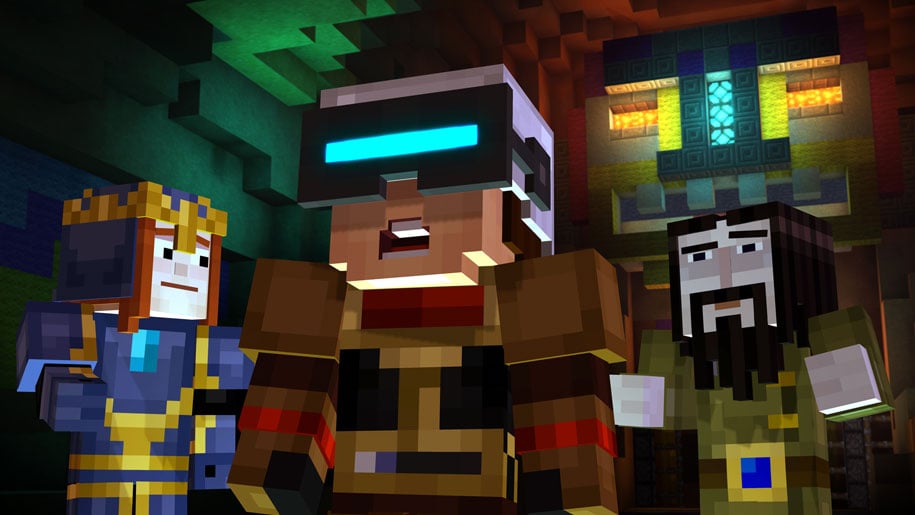 In a way, PAMA wants to do what redstoners have been doing ever since redstone was added to the game; we all know the struggle of trying to shrink down a redstone machine to its absolute smallest – yet efficient – size. Jesse will have to run from the all-mighty PAMA and seek the help of new friends to defeat this corrupted computer. Judging from the screenshots, there's definitely a different feel from the earlier episodes of the series because of the emphasis on the digital and the virtual – including VR technology. There's also a new cast member, Yvette Nicole Brown of Community fame, who plays Harper, PAMA's creator in hiding.
Check out the screenshots below and let me know if you're enjoying the direction Telltale is taking its series. You can also check our ongoing review of the series here. Remember, this episode wasn't included in the original season pass, so you'll need to either buy it separately or buy the Adventure Pass add-on.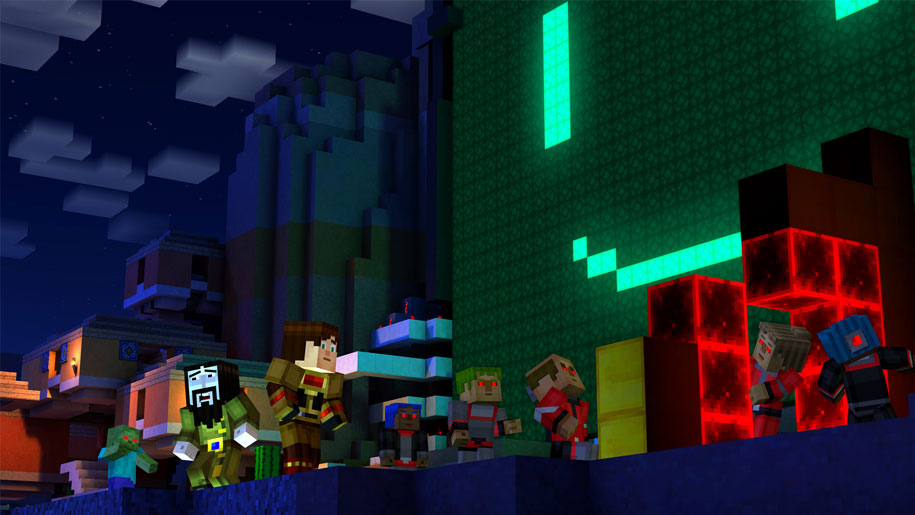 'Minecraft: Story Mode' Episode 7, 'Access Denied', Is Ready for Download